ReEntry: A new home
for your used floor
Give your old flooring a second life with our help
Interface takes your used carpet tiles and puts them to good use – by making sure they get reused by charities, local businesses and others who need support. Plus our products are designed to be fully recyclable, to make new carpet tiles for the future. Nothing goes to landfill.

It's part of our commitment to working in a way that's better for the planet and everyone. For over 25 years, our pursuit of sustainability has motivated our every choice. All our products are carbon neutral and, globally, we prevent millions of metres of carpet going to landfill every year.

When you choose Interface, you're helping to build a healthier planet.
Be part of the solution
Keep your old flooring away from landfill and be part of the solution:   

✔ Support local charities and businesses

✔ Contribute to a circular economy

✔ Prove your commitment to reducing waste

✔ Lead the way for your industry
Designed for Reuse and Recycling
The circular economy focuses on designing out pollution and waste. For a manufacturer, this means:

– designing long-lasting products that can be reused;   

– using recycled or bio-based materials; and  

– making sure products can be recycled.  

We used these principles to create CQuest™Bio and CQuest™BioX – new backings that make our carpet tiles durable and long-lasting. Made for reuse, tiles with these backings can enjoy a second life with businesses, charities and other organisations.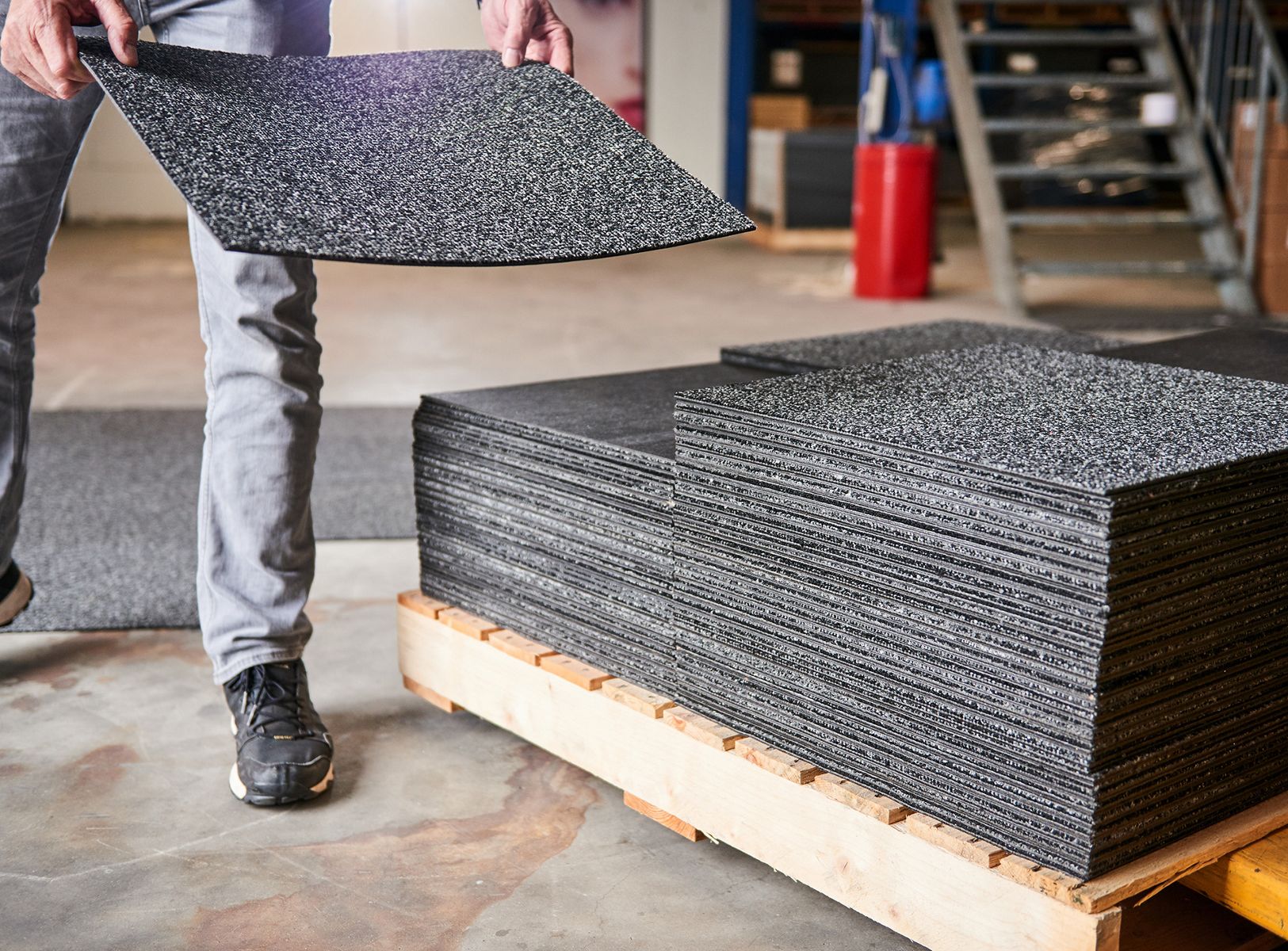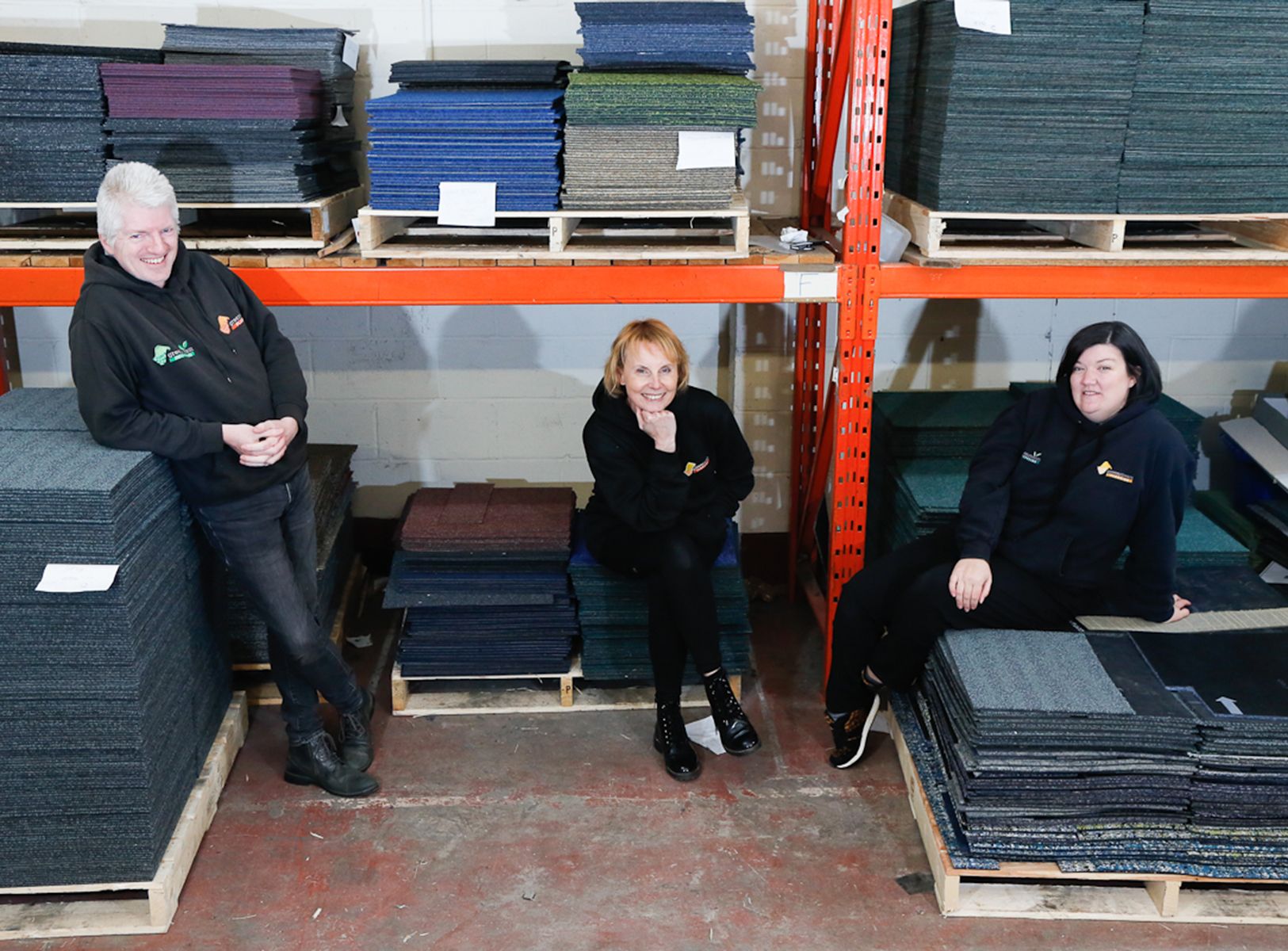 Reuse to extend the product life
To close the circle, we recommend reuse – this extends the life of our products while helping the local community and others in need. When reuse isn't a suitable option, our products with CQuest™Bio and CQuest™BioX are also fully recyclable, meaning they can be used to make new carpet tiles for the future.

If you have our earlier generation of Graphlex® bitumen backed tiles, we offer reuse, or recycling into something other than new carpet tiles, and even recovery which converts the waste into energy.

No matter what, we make sure your old tiles are never sent to landfill.