Interface Thailand's employee-led initiative is turning trash into treasure with the support of local villagers.
The Weaving a Better Life programme supplies villages with waste yarn which is repurposed by local people. Once the leftover yarn is distributed equally among Chonburi and Surin residents, it's then weaved into hammocks, bears or other items. The extra income from the sale of the goods has helped transform people's lives.
It began in 2013 and since then over 115,000 kg (253,531 lbs.) of yarn has been diverted, which is about the weight of 16 elephants…and we're still counting. The programme and has helped Interface Thailand achieve its goal of zero waste to landfill by 2020.
The story doesn't stop there. During the global pandemic of 2020 when international travel came to a standstill, we engaged with customers around Australia asking them to join our virtual roadtrip. Our customers travelled all across the country documenting their adventures with Weaving a Better Life bears, pigs, cows and bunnies.

The result was amazing!
These fun photos were taken around Australia to share our love for travel around our own backyards, local icons, beautiful beaches and luscious landscapes to help the wellbeing of you, our Interface followers during testing times.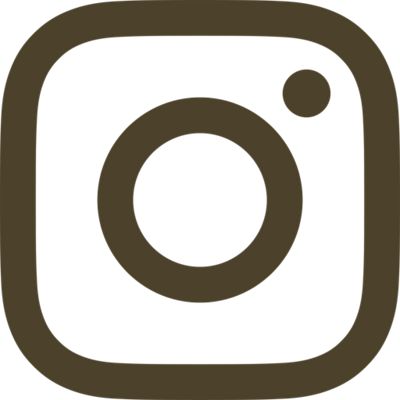 View them on Instagram #WeavingaBetterLife