Interface Inspires Collaboration With Human Connections Collection
ATLANTA – July 18, 2017 – Today, Interface, Inc. (Nasdaq: TILE) recently introduced Human ConnectionsTM, an integrated flooring system that promotes biophilic design by embracing nature's elements and their relationship with interactive, gritty, urban neighborhoods. Human Connections allows architects, designers, specifiers, and end users to create points of interaction and movement in the built environment that drive people to mix and mingle more naturally throughout the day.
David Oakey, of David Oakey Designs, exclusive product designer to Interface, designed the new collection to respond to increasingly tech-driven working environments and our innate need to connect with each other and the outdoors. Technology, generational demand, and flexible work policies have created a tribal culture that allows work to happen anytime, anywhere. Human Connections draws inspiration from neighborhood meeting places, such as streets, piazzas, and pathways. Its versatility lends itself to creating dynamic, +Positive spaces™ that mimic natural transitions.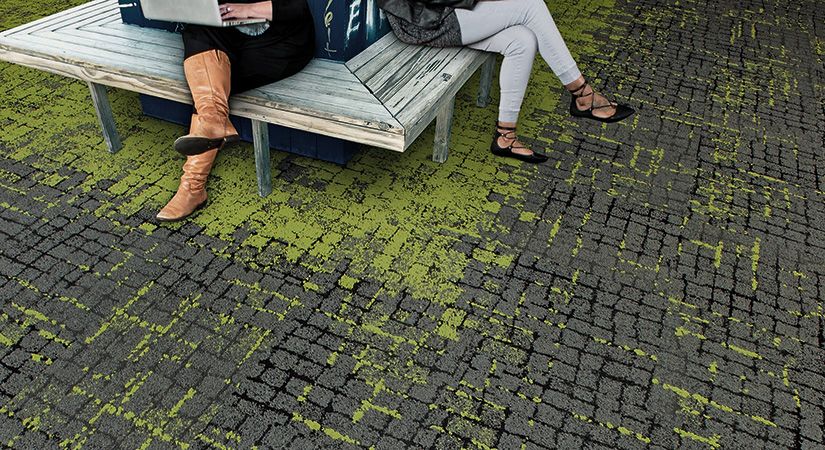 Created as a coordinating but varied system, customers can use Human Connections to create pathways through buildings to define or connect spaces. As a modular flooring system with a spectrum of styles, Human Connections delivers flexible design options.
"Human Connections is an example of modular tile achieving a new level of flexibility. The collection features styles that are stunning alone, but even more exciting when used together and, in doing so, can be configured in various ways to achieve dramatically different effects. Whether creating a seamless, organic field, a pathway, or a defined, graphic space, these modular tiles adapt to the needs of any space," said Oakey. "The product line genuinely mimics city surfaces such as turfs, patterns, textures and grounds, using them to create interiors that function more like neighborhoods that encourage collaboration."
The new collection is comprised of eight different styles, all 50cm x 50cm squares, which fit together in unique compositions to create pathways, intersections, and destinations. Sett in StoneTM, KerbstoneTM, Paver and Flagstone recall well-worn city streets, while Moss and Moss in Stone attach seamlessly to introduce greenery. Two FLOR by Interface tiles complete the collection; RueTM and Stone CourseTM are highly patterned and colorful styles that add a lively mosaic-like impact.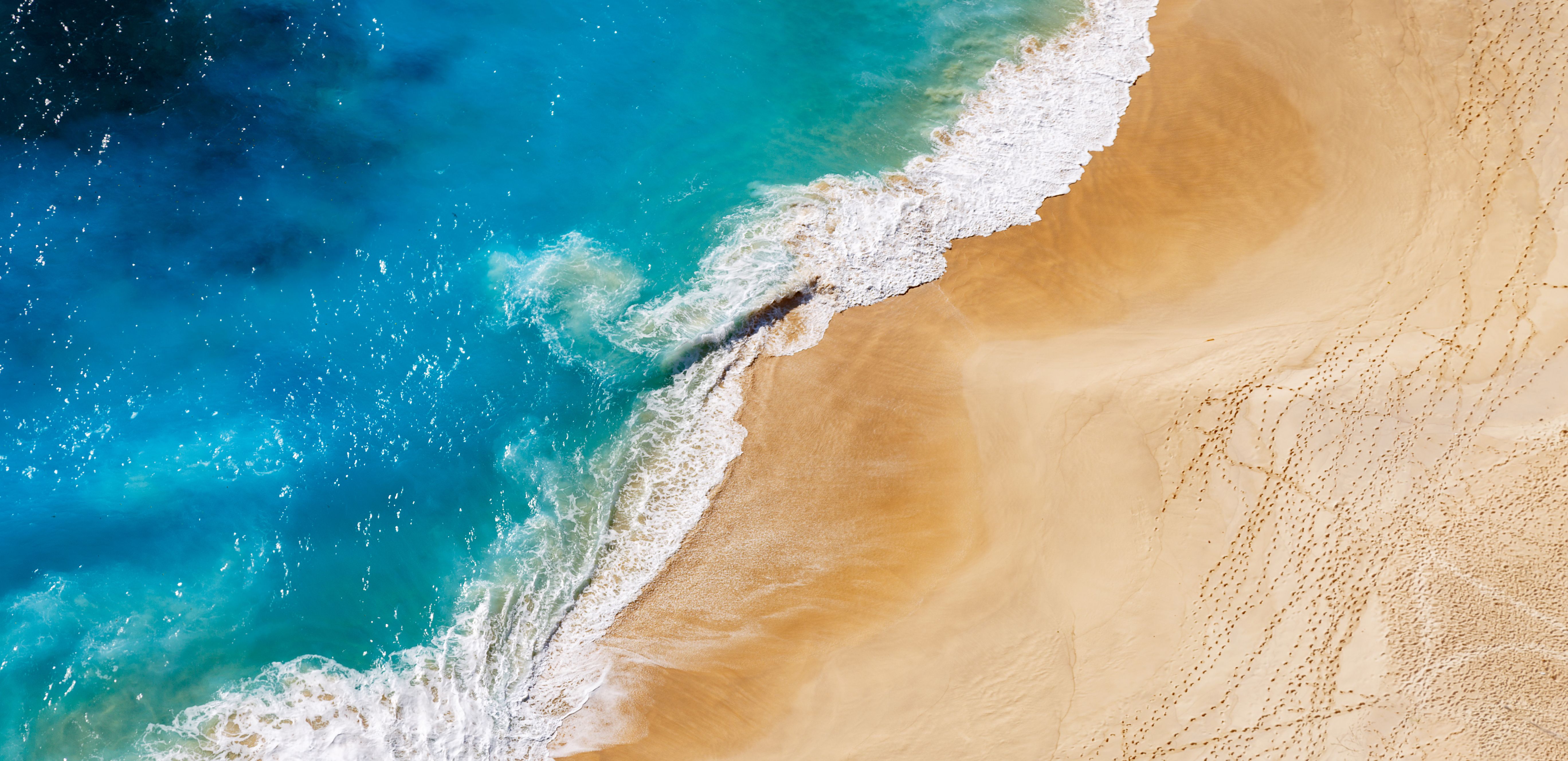 These eight styles were developed to coordinate with existing Interface collections, such as Human NatureTM and Urban RetreatTM, giving designers, specifiers and end-users greater flexibility.
Human Connections further demonstrates Interface's commitment to sustainability by using best practice in design and manufacturing to highlight its Mission Zero® accomplishments and support the new Climate Take BackTM focus. The collection uses a 100 percent recycled, solution-dyed yarn system and has 72 percent overall recycled content. The collection uses Interface's TacTiles® installation system, which eliminates the need for glue and forms a floor that 'floats' and makes the tiles easy to update and replace.
To learn more about the Human Connections collection, click here.
About Interface
Interface, Inc. is the world's largest manufacturer of modular carpet, and has recently expanded into modular resilient flooring with a new luxury vinyl tile line. Our hard and soft tiles are designed to work together in an integrated flooring system. We are committed to sustainability and minimizing our impact on the environment while enhancing shareholder value. Our Climate Take Back mission focuses on driving positive impacts in the world to create a climate fit for life. Recently, Interface was named third on GlobeScan and SustainAbility's 20th Annual Sustainability Leaders Survey. Interface is the only company to earn a place on the list every year since its inception in 1997. For additional information: interface.com and blog.interface.com. Follow Interface on Twitter, YouTube, Facebook, Pinterest, LinkedIn, Instagram, and Vimeo.
Human Connections Gallery